Chief Executive Officer Samuel McGee
President
Earl Harris
Treasurer
Jeff Anderson
Secretary
Kelly Rice
Chaplain
Gene Adams
Sgt-At-Arms
Dave Thomas
Dojos of the Har1em Goju Association
Anakobra Goju
Diamond Goju
Harlem Goju
N.O.I. Goju
Rising Star Goju
The Power of Self Goju
Virginia Beach Goju
MAJOR UPCOMING EVENT
May 3, 2019
Sam McGee
Harlem GOJU Grandmaster
Sam McGee in Profile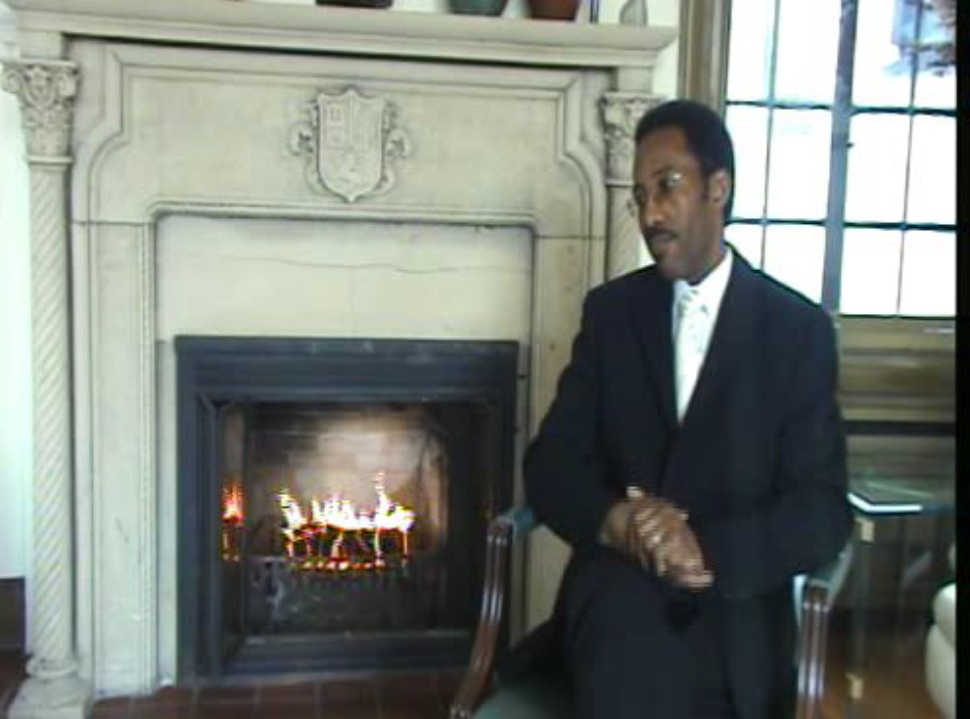 Please click the image above to view the profile of the Grand Master
Sam McGee's martial arts career began in 1965 at the age of 18 under the instruction of "Major" Leon Wallace. As a youth growing up in Jacksonville, Florida, he recalls his great interest in one-to-one contact sports, such as wrestling, boxing, etc. He attempted wrestling, but though very quick, his weight of 135 pounds was a shortcoming. After moving to Harlem, he continued his pursuit until hearing about a man small in statue like himself and highly skilled in the martial arts. After meeting the late "Major" Wallace, Sam knew that he also wanted this to be his art form and he began training everyday in Central Park and any other appropriate place.

A tour in Viet Nam did not interrupt McGee's martial arts training. He remembers his Sensei's parting words "Keep the Fighting Spirit". Being an obedient student, he did just that, even as his Army comrades called him crazy.

While watching Tai Kick Boxing matches, Sam became fascinated by the kicking skills displayed. This led to an intense training regiment of his kicks, which he became particularly known for. His Sensei later called him "Kicking Sam".

Today Sam holds many "Grand Champion" titles in both Kata and Kumite, He has been serving the Harlem community teaching martial arts free of charge for over 27 years at the same location. He has developed many black belts, both male and female, children and adults, who remain a close part of his family unit until this day. It is his belief that through martial arts, one should not only strengthen the body and mind, but through deep devotion and dedication can also strengthen the spirit.